Online Registration for ACS-2022
For
non-presenting
virtual attendees, registration for the conference is free, but you should fill out
this form
to receive a Zoom link and other information.

If you will attend the meeting in person or present your work virtually, please complete the form on this page. The fee is $350 for the former and $100 for the latter.


Payment via bank deposit
Payment by electronic bank transfer is also accepted, but will incur an additional fee.
Please contact Pat Langley (patrick.w.langley@gmail.com) for electronic payment details, providing the attendee's name, contact information, and any dietary requirements.
---
We thank the Institute for Digital Innovation (IDIA) at George Mason University for providing space and local support for the conference. We also thank Toyota Research Institute and Smart Information Flow Technologies for their generous financial support.

&nbsp&nbsp&nbsp&nbsp&nbsp&nbsp&nbsp&nbsp&nbsp&nbsp&nbsp&nbsp&nbsp&nbsp &nbsp&nbsp&nbsp&nbsp&nbsp&nbsp&nbsp&nbsp&nbsp&nbsp&nbsp&nbsp&nbsp&nbsp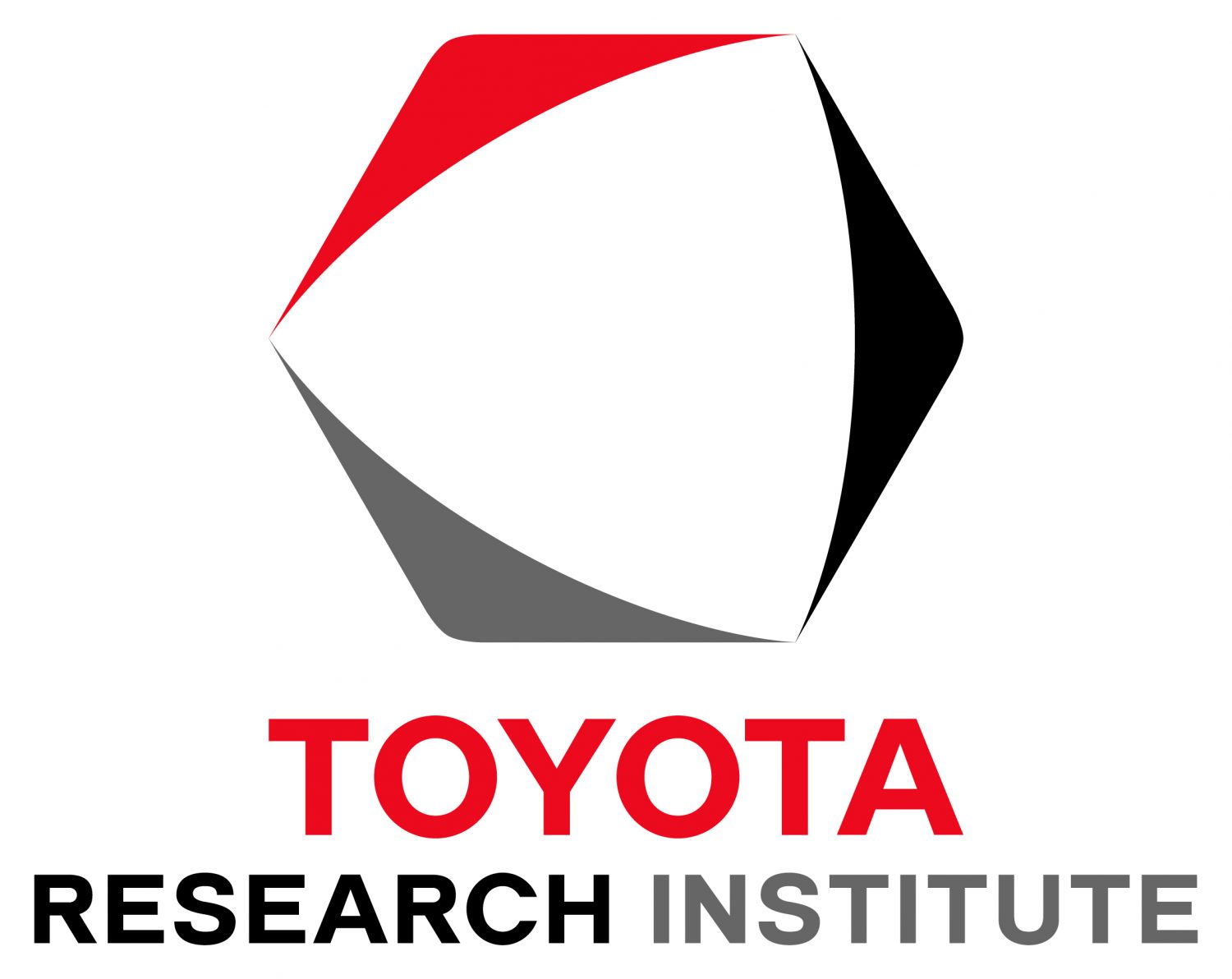 &nbsp&nbsp&nbsp&nbsp&nbsp&nbsp&nbsp&nbsp&nbsp&nbsp&nbsp&nbsp&nbsp&nbsp &nbsp&nbsp&nbsp&nbsp&nbsp&nbsp&nbsp&nbsp&nbsp&nbsp&nbsp&nbsp&nbsp&nbsp